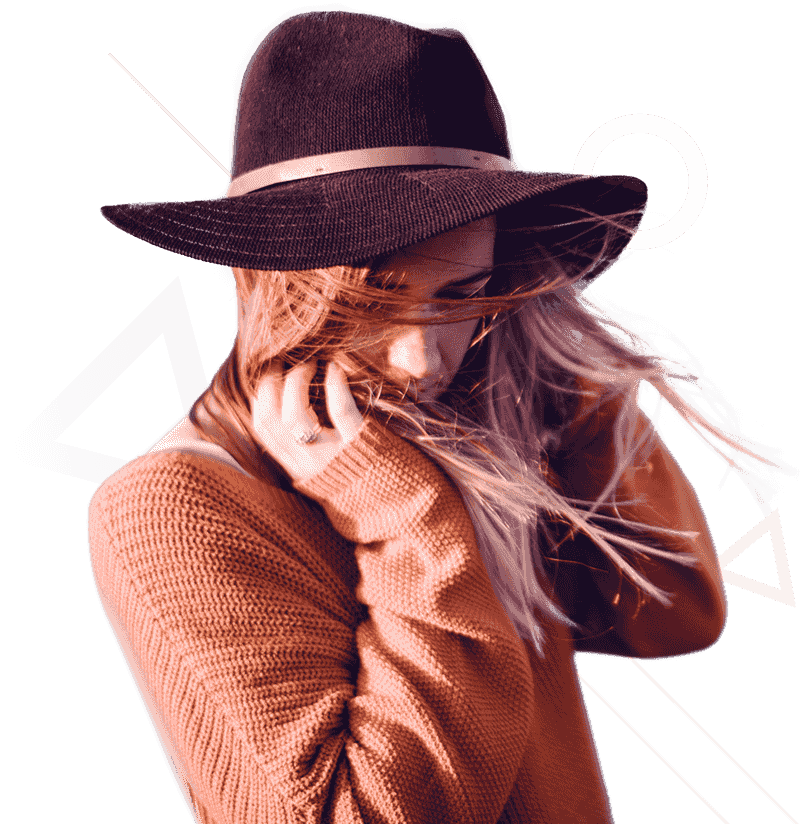 Stretch Mark & Scar Camouflage Training
Limited Time! 2 Day Training Only $1,750 (reg. $2,500)
TRAINING NOTICE
*All trainings require a non-fundable deposit. Deposit can be used towards a different class or different training date, but we do not refund class deposits.
Tattoo Camouflage Training
The scar & stretch marks camouflage tattoo training course transforms lives. Scar camouflage tattoo technique, or also known as Cosmetic tattoo, is a medical tattoo or paramedical tattoo. And well-qualified professionals in scars and stretch marks camouflage tattoos can solve problems that quite often even doctors cannot solve. You will learn this amazing technique to cover up stretch marks, scars or uneven pigments that can be undesirable to an individual and help them gain back their confidence.
Are you ready to start your career as a tattoo camouflage artist? With proper training and support from Flirt Brows & Beauty, it's easy and the start-up cost is low!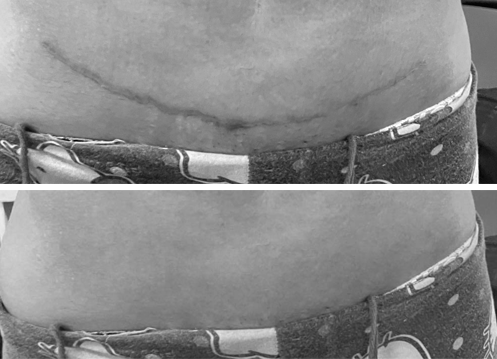 Lecture

Pigment Selection
Machine Practice
Scar Type Review:

Breast Augmentation Scars
Tummy Tuck Scars
C-Section Scars
Other Scars (surgery, accidents, etc.)

How to Camouflage Stretchmarks
Business and Marketing Consent Forms
Aftercare
Work with live models to practice techniques.
Included in Training Package:
Machine
Needles

Skin Pigmentation Ink

Aftercare
Consent Forms
Numbing Creme
Numbing Gel
Private Facebook Support Group

Please complete the form below and we will be in touch to schedule your training class, or answer any questions you may have!
Register for Stretch Mark Camouflage Training
Charlene was a great teacher! She's very sweet and informative. It felt like i was being taught by a friend, which makes the process so much easier and calmed my anxiety about the training. I started my business a week ago and already made half of my investment back!!!! Thank you Charlene 🤍 – Gillian Zaldivar
I had a online training with Charlene and I just have to say that throughout the whole training, it was amazing! She's very professional and when it came to answering questions, she was there every step of the way! Thank you Charlene for all you do! 
-Antonina Reiber