Start your career today as a certified professional! Learn Hyaluron Pen, Microneedling, Microblading, BBGLOW, BBL, Fibroblast, Body Contouring, Lip & Eye Liner, Ombre Brows, Teeth Gems & Whitening and more! 

Sign-up today for one of our many training courses!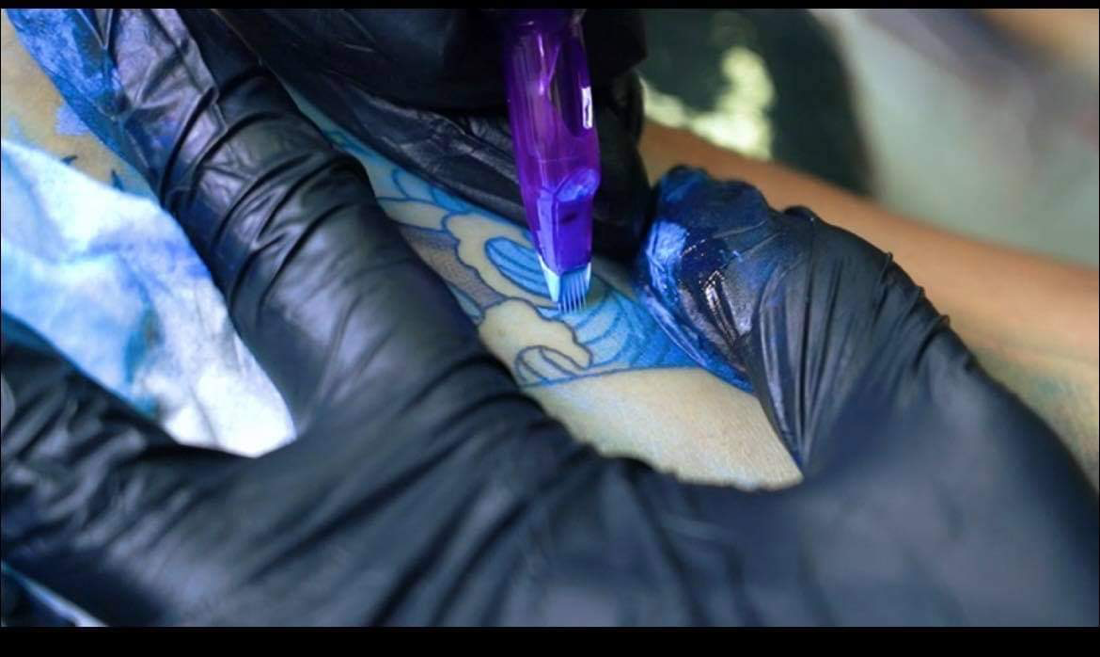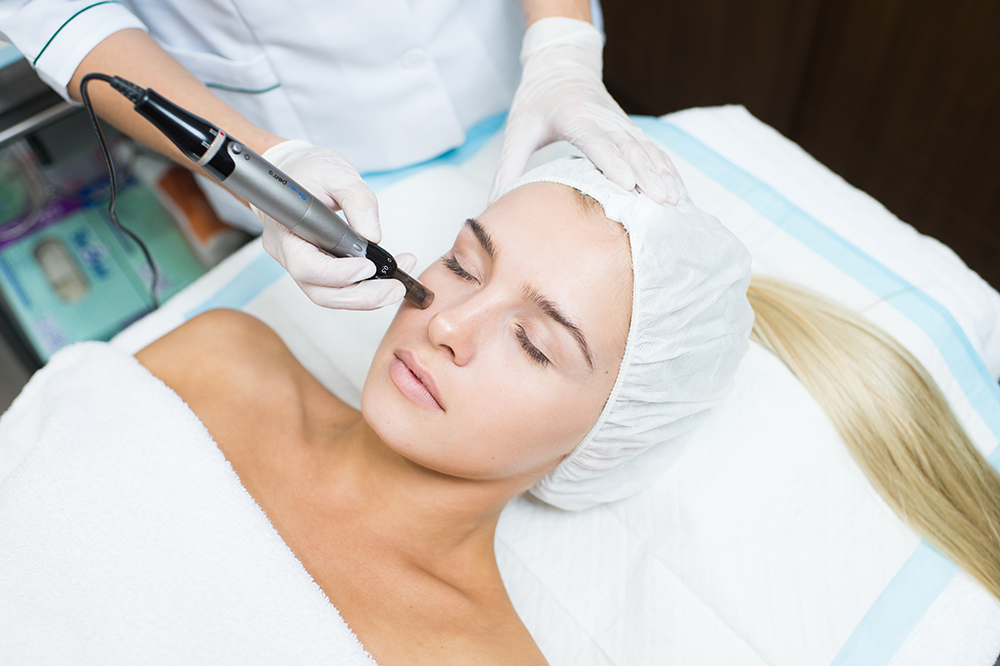 Microneedling/BBGlow Training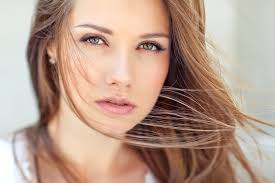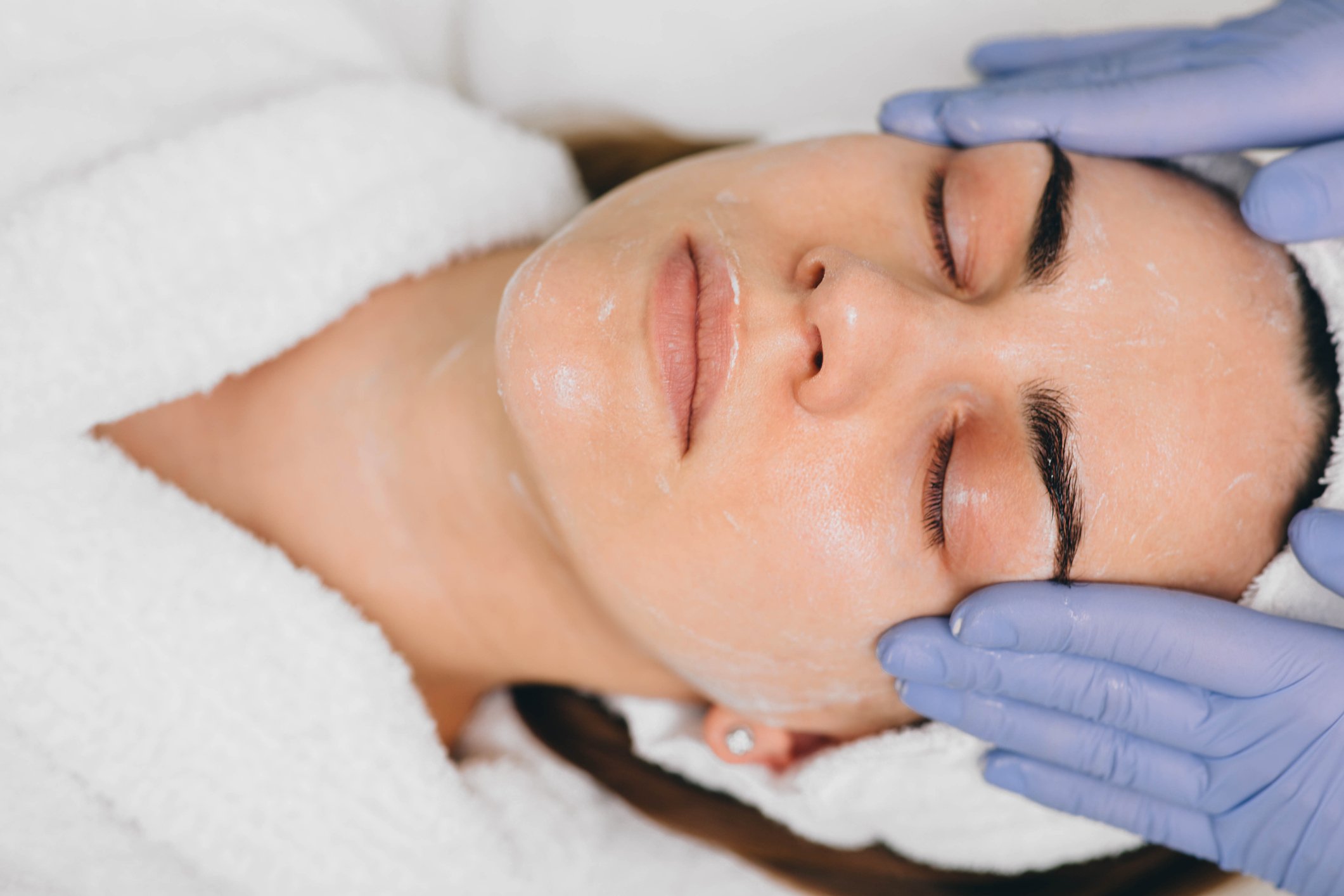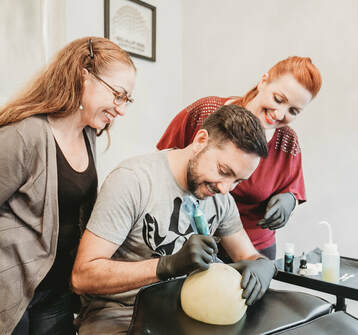 We offer a variety of services to help you reach your beauty goals and skincare care needs!

Get services done by Charlene in:
Hyaluron Pen
Microneedling
Microblading
BBGLOW
BBL
Fibroblast
Body Sculpting
Lip & Eye Liner
Ombre Brows
Teeth Gems & Whitening
and more! ♥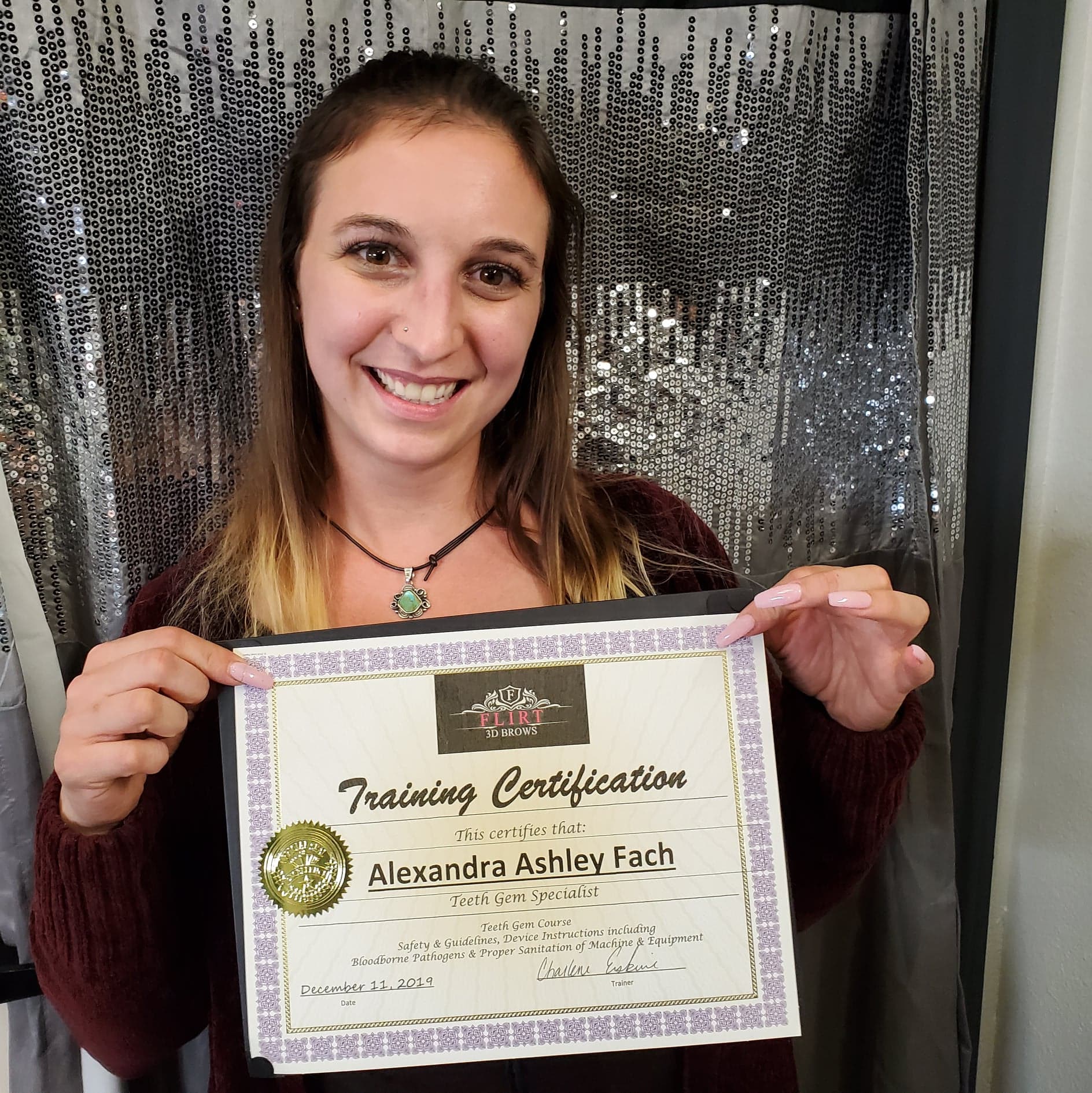 Main Office Orange County & San Deigo
 By Appointment Only
OC: 14482 Beach Blvd Suite O & P, Westminster, CA 92683
SD:  7851 Mission Center Court  San Diego, CA 92108
Contact
562.455.3970
charlenee76@yahoo.com
Satellite Offices By Appt Only (Corona & Carlsbad )