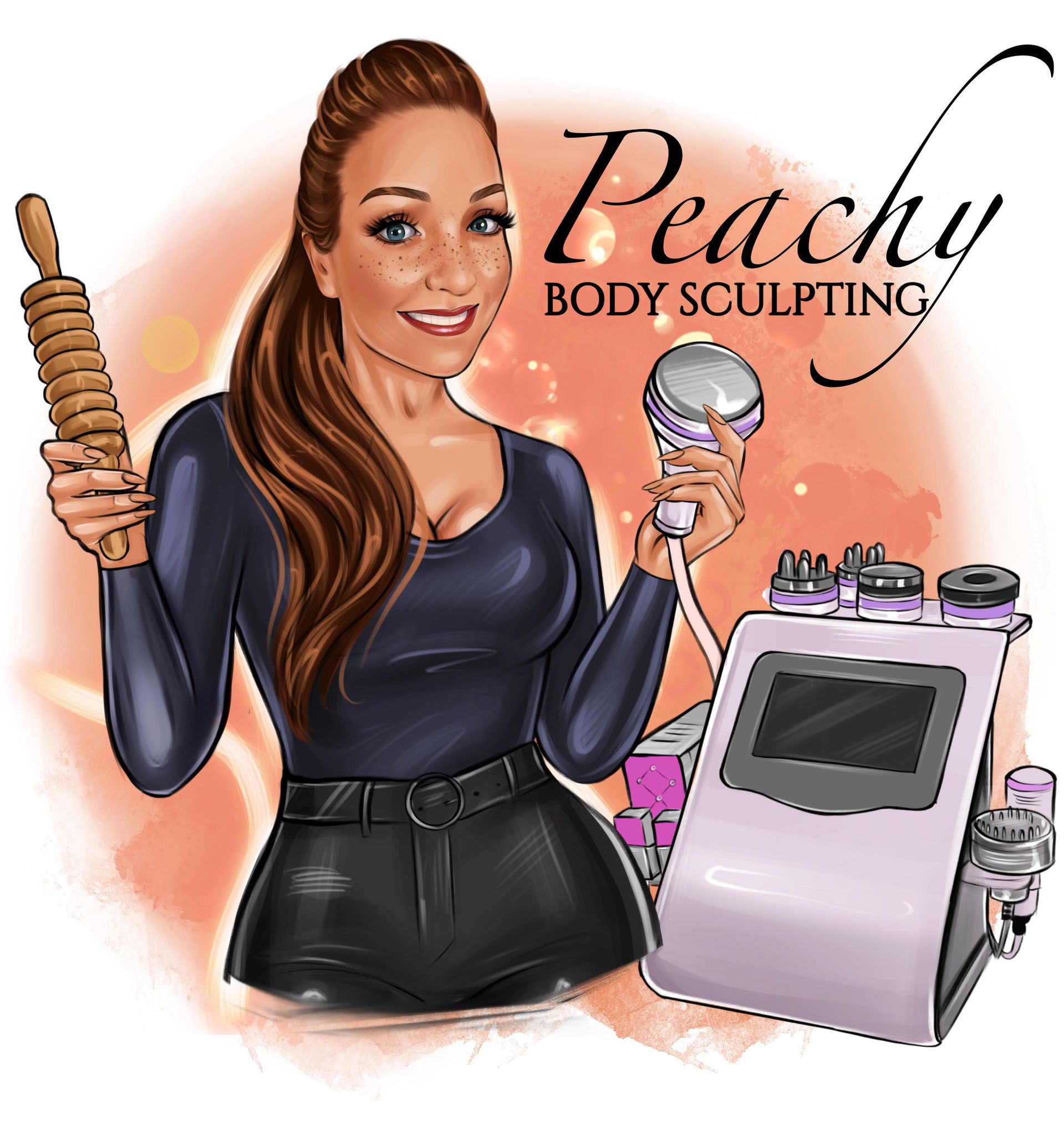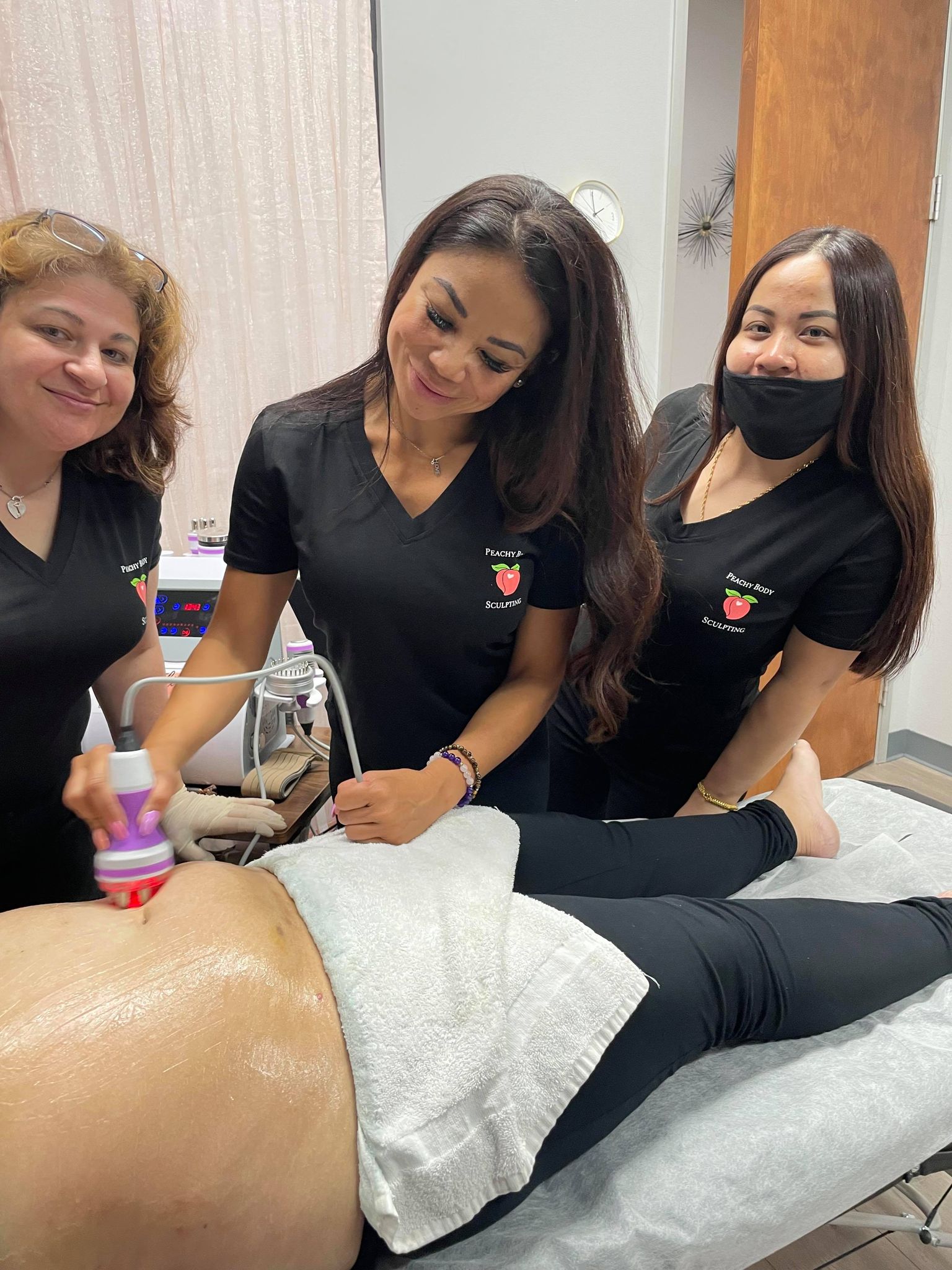 **Notice: RN Lily or Dr Gina will provide these services or training by appt only.
Our Peachy Brand has a variety of trainings that we offer. Register for one of our exclusive trainings today in Body Sculpting, Tanning, and Waxing.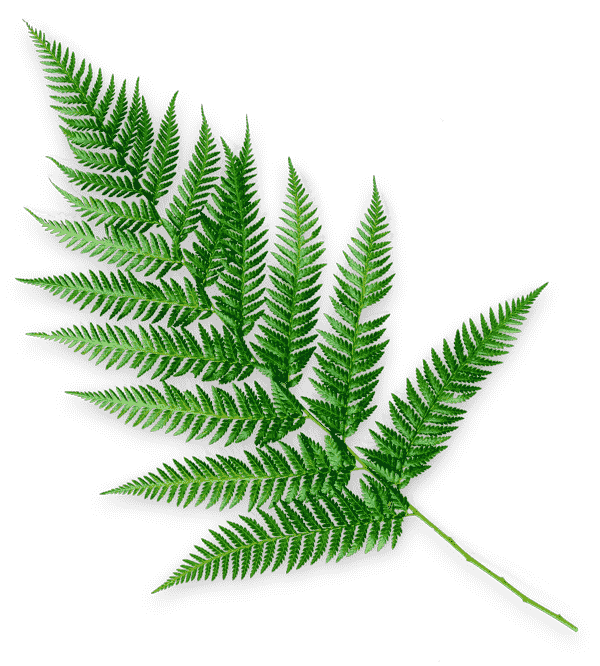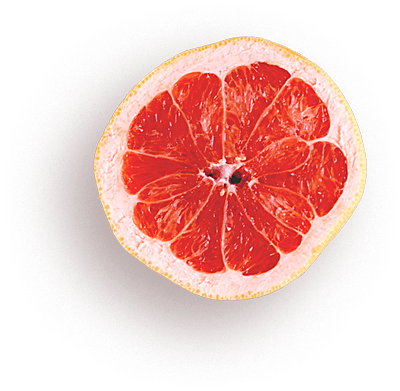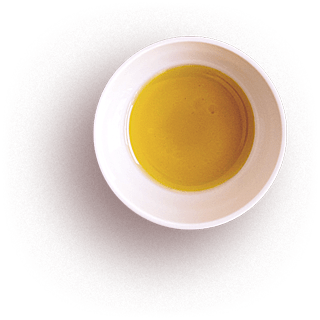 Included in Body Sculpting Training:
Non Surgical BBL
Cupping 
Wood Therapy
Raindrop Therapy
Essential Oils
Peachy Body Sculpting Registration Form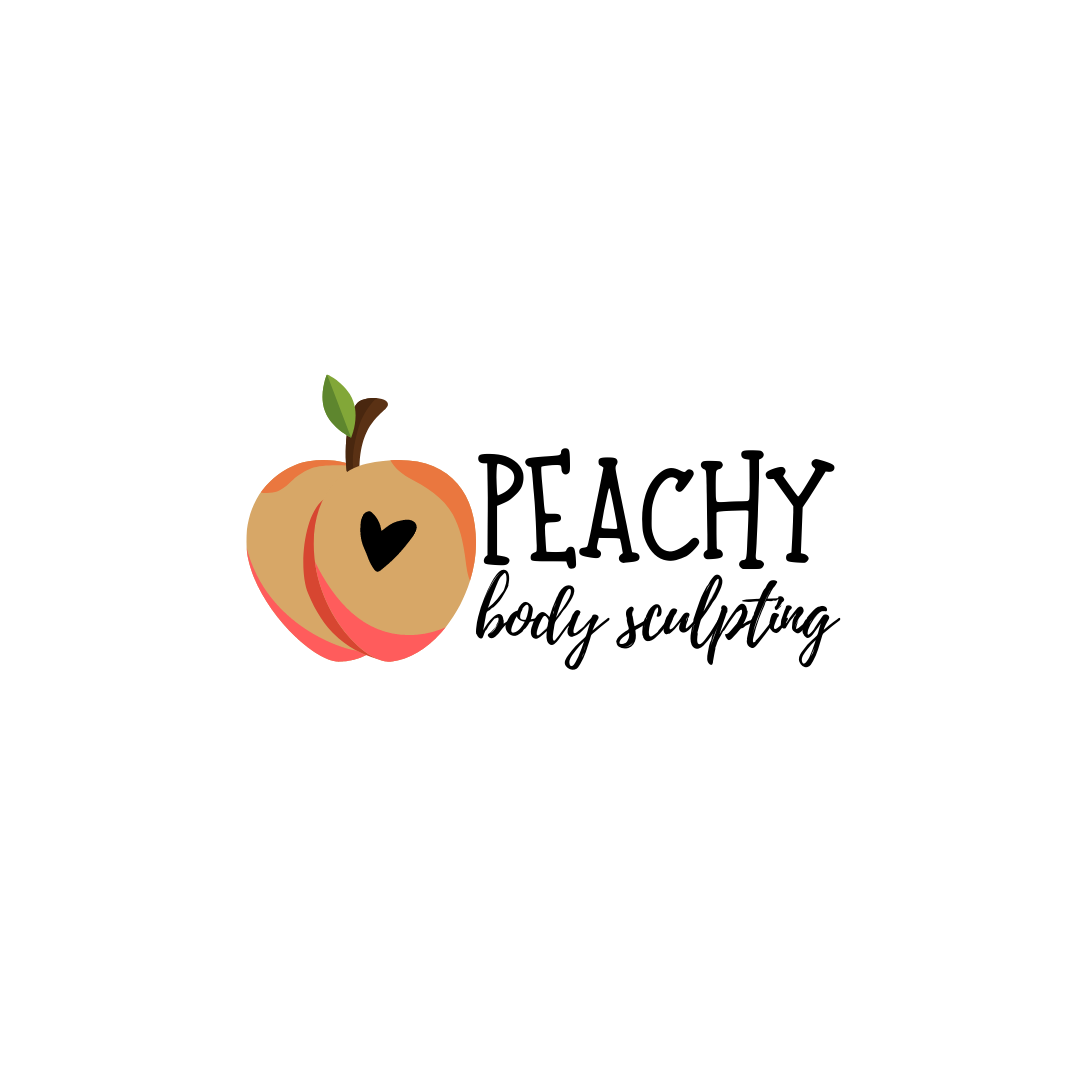 Peachy Waxing Registration Form
What Is Spray Tanning?
Spray tanning allows people to achieve a bronze glow all year round without the health risks of tanning beds. The process is fairly simple. A thin mist is sprayed onto the desired areas of skin, and the skin turns a natural-looking shade of tan. The process works because of a chemical called Dihydroxyacetone (DHA). This chemical is actually colorless, but it interacts with the amino acids that naturally occur in skin cells. When they come into contact, the skin cells become several shades darker. While the thought of spraying yourself with a chemical that causes your skin cells to turn brown may sound suspicious, DHA is totally safe. It has no known health risks, and it's been used for cosmetic reasons for decades. The results from DHA tend to last no more than a week. If you want to sustain your lovely bronze glow, you'll have to pencil in frequent trips to your local spray tanning salon. But having a tan all winter long may just be worth it!
Peachy Tanning Registration Form


Locations
SAN DIEGO | ORANGE COUNTY | LOS ANGELES | CORONA 

Get In Touch
562.455.3970
Charlenee76@yahoo.com